At Ahmad Glass, we offer innovation, growth, and Longevity.
We, Ahmad Glass, are a renowned name in the high-quality auto glass industry. We have been serving for over a decade in the industry of auto glass. We are considered one of the best in Pakistan due to our ability to provide all types of Laminated, Tempered and Safety Glasses. We have expertise in providing automotive glasses, architectural glasses, and contact glazing products. At Ahmad Glass, we are committed that we will be relevant for decades in the competitive auto glass industry. For that, we have incorporated innovative ideas, growth strategy, and sustainable goals and objectives in our business and marketing strategy.
Our Approach to build glass is centered on Learning & Growing with our users however, once you have finally made up your mind to let AGI Glass take care of your car makeover, we will take care of everything from there your safety your budget and your style and delivering the final product at your doorsteps. EVERYTHING!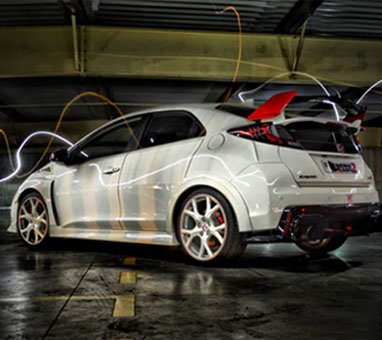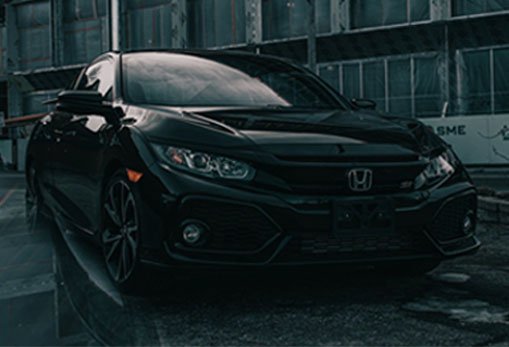 Are you looking for a trusted brand that is eligible to address your windshield repair and replacement needs? Well, you are at the right place. With our presence in all major cities of Pakistan, Ahmad Glass is ready to improve the auto glass experience of Pakistani drivers. What enables us to achieve our high customer retention rate is this commitment to deliver the best. Product quality, advanced precision production, customer support, timely delivery & dedicated expert consultation at every step of the way, AGI glass is all about Quality.
Our vision is to provide the best quality glass by attaining gratitude from its patrons to provide them a clear vision of the world in a peaceful environment.
What makes AGI Different? Each decision at AGI relies upon the policy of customer satisfaction as the foremost priority. Factors behind our highest Customer Retention Rate are not just offering better rates and faster turnaround time. It's also the attention to details and dedicated support from initial idea, design & planning to production & delivery on your door step, making every step easier.

-
60% better Prices than average market
-
80% Projects get delivered in only 10 days
-
Dedicated Industry Experts
-
Solid after-sales customer support policy
AGI quality policy is based on "customer satisfaction".
The aim of AGI is to provide products suitable with the high standards and technical conditions it sets.
Ahmad Glass Industry is divided into three separate companies. These three companies are:
──────────────────────────────────────────────────────────────────────────────────────────────────
Copyright © 2020 Ahmad Group of Industries-AGI All rights reserved. Designed & developed by Momina Qadeer / Infrastructure by Asim Ali