Get In Touch
For further information please contact us with your specific inquiry. Feel free to contact us
Contact Us
We are a pioneer in the
manufacturing of all types
of tempered and laminated
safety glasses in Pakistan.
They say excellence comes from experience and in the Ahmad Glass Industry, we are trying to prove them right. Beginning our journey in the year 2005, we have passed several milestones of perfection. Starting our journey from automotive to architectural and leading to interior glassworks. We have excellent clarity in our glasses and goal, which has made us the leading manufacturer of the automotive and architectural glass.
Our aim is to provide our customers with the exquisite quality glass. Focusing on our aim gave AGI an opportunity to be a vendor of HONDA Atlas Cars Pakistan Limited.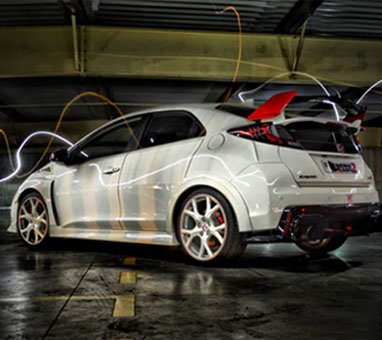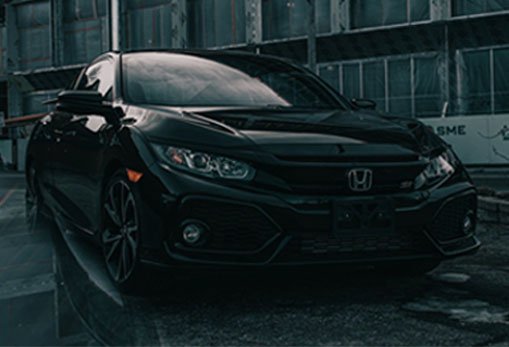 Pioneer in manufacturing of all types of tempered & laminated safety glasses in Pakistan We are manufacturing automotive safety glasses of OEM standard and architectural safety glasses.Our goal is to meet the demand of finest quality automotive glasses of OEM and replacement market at very competitive rates.
Our vision is to provide the best quality glass by attaining gratitude from its patrons to provide them a clear vision of the world in a peaceful environment.
At Ahmad Glass Industry, we are ardent about work and believe in offering nothing but the best for our clients. We have set some core values for the company, and all the employees adhere to those values in their work ethics and culture. The core values that make Ahmad Glass Industry stand out in the crowd are:
Offering Innovative Products
We always strive to offer the excellent and innovative products to our clients to meet their expectations.
Emphasize On the Client Satisfaction
Customer satisfaction is our priority, and we leave no stone unturned to achieve it.
Taking Care of Employees and Their Needs
Employees are the backbone of any company or organization.
Business Dealings
We hold a very professional attitude about dealing with the clients and for the development of the products.
Fulfilling the Legal Requirements
We take special care of the legal proceedings and complete them on time.
Safety & Health
Our primary goal is the elimination of accidental and personal injury of our employees.
AGI quality policy is based on "customer satisfaction".
The aim of Wintech is to provide products suitable with the high standards and technical conditions it sets.
Ahmad Glass Industry is divided into three separate companies. These three companies are: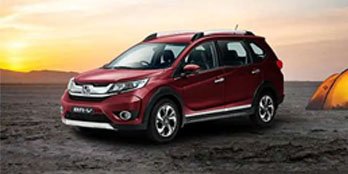 Manufacturing of all types of Automotive
Glasses & Architectural Glasses.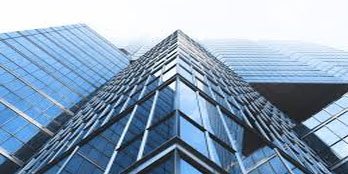 Manufacturing of all types of Automotive
Glasses & Architectural Glasses.
──────────────────────────────────────────────────────────────────────────────────────────────────
Copyright © 2020 Ahmad Group of Industries-AGI All rights reserved. Designed & developed by Momina Qadeer / Infrastructure by Asim Ali